Founder & CEO | Board President
David Punnamannil is the Founder & CEO of Lighthouse Voyage. Graduated from Trinity Western University. His heart has always been driven to the issues of Human Rights and especially, with the exploitation of women and children in India. He believes that we are a opportunity to make a difference, even if it is one persons life, it matters. David hopes that we all can come together to make a impact in the lives of many. Believing in each and every individual that Lighthouse is helping with.
"There are over 7 billion people on this earth. The reality is that we are not going to know each and every one of them. So when we get the opportunity to meet someone and know someone, remember how valuable it is. It's a blessing because not everyone will get the chance you have. You are valuable."
Donor Relations Officer West Coast | Board Member
Mark joined the Lighthouse team in 2017 and is focused on providing strategic thinking and oversight to the board while growing Lighthouse's donor base in Western Canada. Mark's business experience includes managing a multi-million dollar oil and gas services branch, managing a commercial services start-up business and providing strategic growth and sales to an established construction company. A native of India, Mark's passion is to give others the same chance to experience love and opportunity that he has received in life.
Donor Relations Officer | Board Member
Caleb Zurcher is a donor relations officer in Calgary and has been part of the Lighthouse team since it was founded in December 2015. He also works full time at Entuitive, a structural engineering firm, as a technologist on the special projects and restoration team. Outside of work, Caleb has volunteered in youth ministry for the past 6 years. He is truly passionate about bring new hope and life to individuals whose dignity has been stripped away.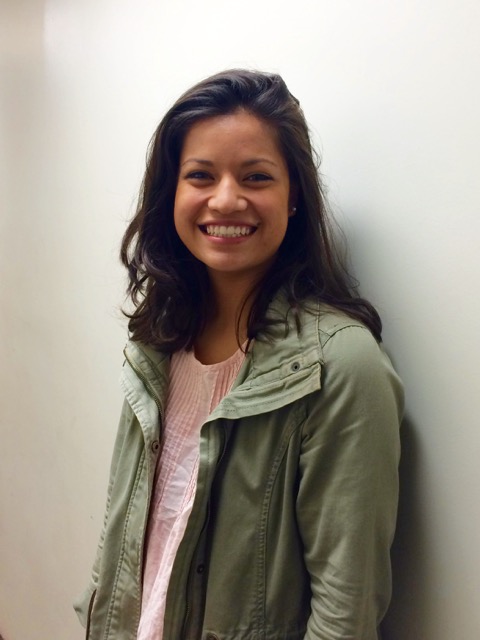 HealthCare Coordinator | Board Member
Rachel is a recent graduate from Trinity Western University's nursing program. During her time at TWU, she participated in a trip that went to the Downtown Eastside of Vancouver, and then led a similar trip a year later focusing on human trafficking and prostitution in the Vancouver area. She was a part of multiple street ministries, and is currently volunteering at one in Vancouver that ministers to the women who are working on the streets. Rachel works as a Registered Nurse in Vancouver, and is doing research for Lighthouse Voyage regarding new practices of health care and rehabilitation.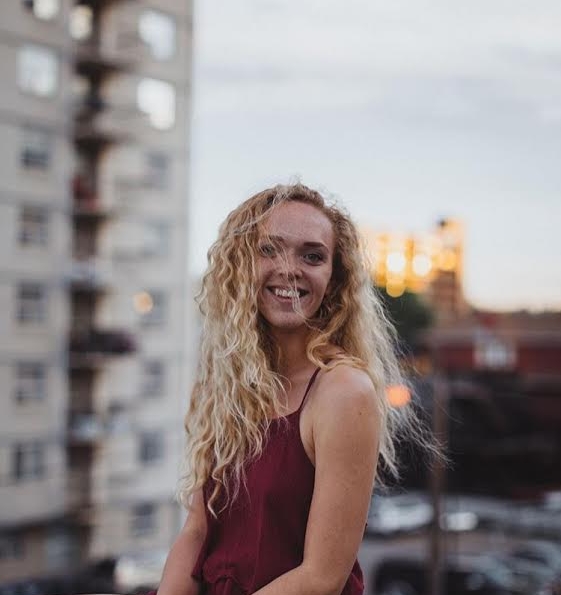 Event Coordinator
Bailea is passionate about dancing, people, and justice. Her heart breaks for the oppressed and she believes that we will see change in communities of oppression and hurt. She is a huge advocate of sharing our dreams and stories! "Love is not measured in reciprocity" is the statement she lives by, because, above all else, her mission is to love others well. She can't wait to hear about your heart and passions.
Volunteer Manager
Kirstie is a passionate adventurer, fascinated by the beauty of people and places. She desires for everyone to feel valued and to know that they are worthy of being loved and listened to. She strongly believes that everyone's voice needs to be heard, and endeavours to stand in the gap for those who struggle to be heard and valued in our world. Kirstie would love to connect and hear how your skills and passions in life could connect with Lighthouse Voyage and the lives of the vulnerable children and women being rescued from human slavery.
Journalist
Emily lives and works in Vancouver as a Registered Nurse, caring for children and their families. Growing up in South Korea enabled Emily to experience the world from a unique vantage point, learning about various cultures and their customs, and eventually becoming aware of the global crisis found in human trafficking. Since that time, God has seeded and grown a passion in Emily's heart to reach those affected by human trafficking and poverty at large. During her time at Trinity Western University, Emily led a group of students to the streets of Surrey, which extended love and hope to the homeless and those involved in prostitution. She is thrilled to be able to convey the purpose of Lighthouse Voyage with the online community, spark passion and make known the value and importance of this work locally and abroad.
Journalist
Michael seeks to challenge society's cynicism by shining light on the stories of those around us. An avid writer and musician, he believes the process of making a stranger's story into something accessible and familiar opens up a dialogue for healing, understanding, and hope. After hearing the story of a sex-trafficking victim from a camp counselor, Michael dedicated himself to making a humanitarian impact in the field of abolition. He has joined Lighthouse Voyage as a journalist and hopes to impact lives wherever human trafficking takes place, whether abroad in India or at home in Calgary.